Changshu Top-Long Imp. & Exp. Co., Ltd.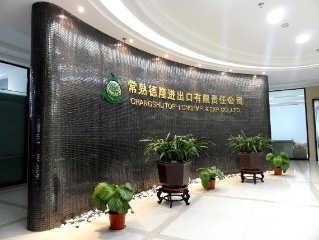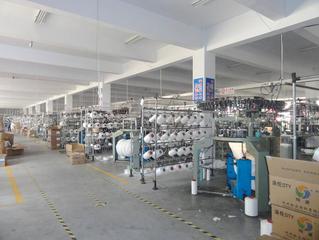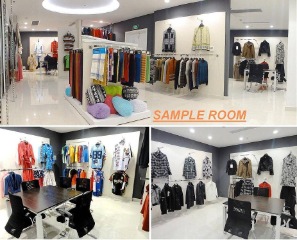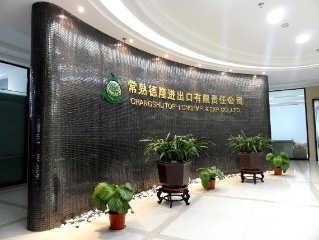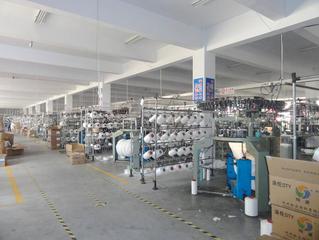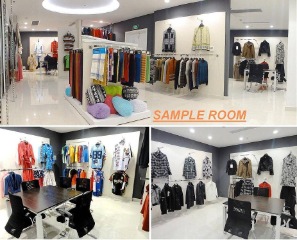 CHANGSHU TOP-LONG IMP.& EXP.CO.,LTD.
*Who are we and where we are?
We are the professional trading company,one of the main subsidiaries of the Changshu Foreign Trade Corporation, which ranked 87th among China's 500 largest export companies in 2002, Located in Changshu, Jiangsu Province, near with Shanghai city and shipping from Shanghai Port.
Textile products account for the majority of our series,with twelve departments, each responsible for dealing in different items as follows: 1/ Department 1: Household textiles, such as curtains and bed covers,carpets etc.2/ Department 2: Garments (jackets, suits, pants, T-shirts,etc);Upholstery textile(car seat covers, curtains, carpets etc );Fabrics (knitting fabric, woven fabric, taffeta, oxford, satin, twill, corduroy etc)3/ Department 3: Garments;Sweaters,;Yarns(woolen blended roving yarn, acrylic yarns, cotton yarns etc) and Woolen fabrics;Knitting fabrics,Socks,Hats,Gloves and so on.4/ Department 4: Iron oxide pigments, Inorganic pigments, Organic pigments and Bronze powder. 5/ Department 5: Garments including Merino underwear, warm jackets, wind coats, knitted wear. 6/ Department 6: Garments,such as jackets, winter coats, wind coats, underwear and T-shirts 7/ Department 7: Sweater, sports wear.8/ Department 8: Children's garments,Ladie's garments.9/ Department 9: Garments,Animal products such as dog wear,dog house etc.10/ Department 10: Garments .11/ Department 11: Steel products, Stainless steel products.12/ Department 12: Garments.
*Where are the goods ship to?
We are exporting to around the world,especially in Europe,USA market and Japan,Korea ,Russia,South America,Australia and others.
*When we start the business?
We were established in 1995 to engage in the sourcing and exporting of various commodities,now we were developing to have own one knitting manufactory , two garment manufactory and more strong relationship partner suppliers.The 25 years exporting experience can help our buyers make business easily.
Company Name:
Changshu Top-Long Imp. & Exp. Co., Ltd.
Business Type:
Manufacturer
Total Employees:
501-1000
Total Annual Revenue:
US$50 million -US$100 million
Export Percentage:
81% - 90%